SKU
SKU17058
Please call us at 1-800-350-8176 to order.
CM Macchine builds one-sided and three-sided rusticating brushing machines to create rustic textures in beams, boards, panels and wooden floors.
Special abrasive brushes reveal the structure of the wood, giving the surface a sandblasted appearance.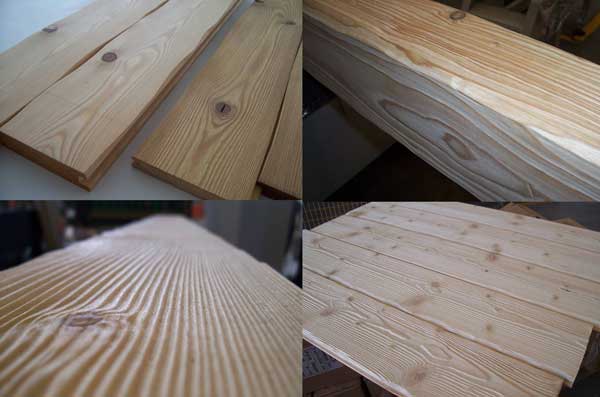 Shown above: model ROS 1200
Maximum piece height: 500mm
Maximum piece width: 1200mm
Maximum piece length: 450mm
Machine working speed: from 4 to 16 m/min
Machine size: 2900 x 2000 x 2200mm high.
Weight: 1800 kg.
Different brushes can be mounted, depending on the desired finish.
Many other one-sided and three-sided models are available. Call us to match your needs to the best model.