X-fix is a timber to timber assembly system for fast and easy joining of cross laminated timber (CLT) elements in wall-wall connections or ceiling joints.
The double-dovetailed, wedged coupling, made of laminated Beech or Birch connects CLT panels without metal.
X-fix saves time on the building site! All you need is a mallet The X-Fix coupling system is self-tightening and locks the CLT Panels together with 100% accuracy, locking them in position.
CNC-mill the mortises at CLT panel source, or in your own workshop with a router and a Lignatool template!
The traditional butterfly joint is now the future of CLT building assembly .
X-fix C Type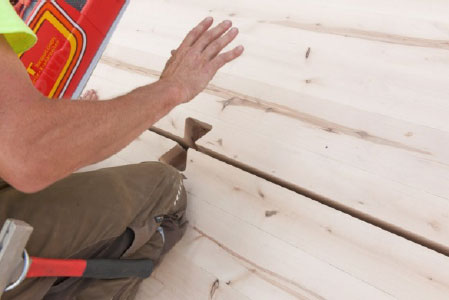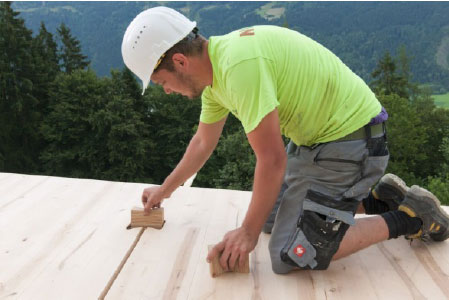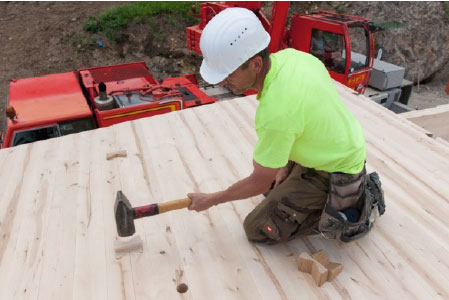 X-fix C is a self-tightening connector for shear and tensile, heavy load-resistant connection of CLT ceilings and CLT walls.
Easy to install. Insert the first part of X-Fix C in the milled space of the two CLT Panels, put in the second part of X-Fix C, and finally drive the two pieces together.
The tapered shape of the X-Fix C connectors clamps even large-format ceiling panels or wall parts together.
Ideal for visible surfaces of ceilings. No clamps, no metal!
Join exactly cut solid wall elements, creating windows and doors with X-fix C and save up to 30% of CLT panel material! No CLT is wasted.
X-fix L Type
X-fix L is a linear wood-wood connector specially designed for L, T and longitudinal joints of CLT walls. It connects CLT invisibly in the wall.
Ideal for connecting CLT Panels with a visible finished surface.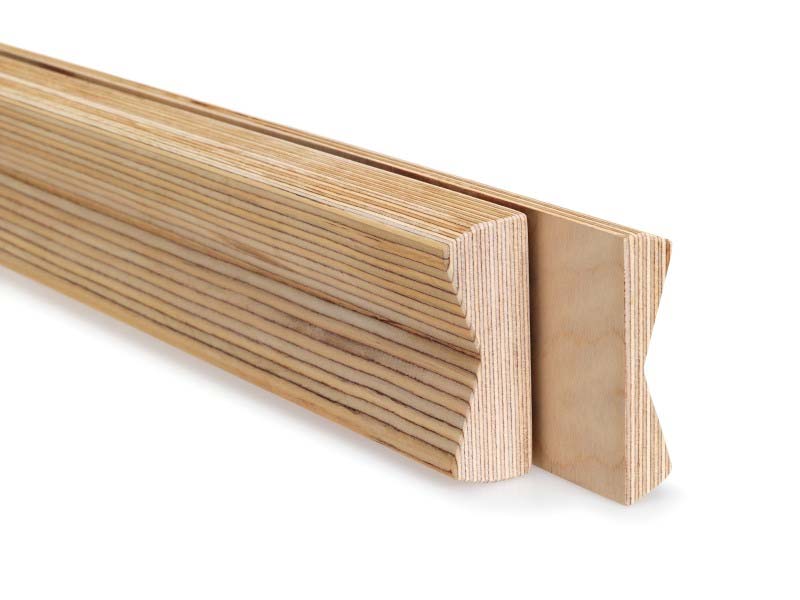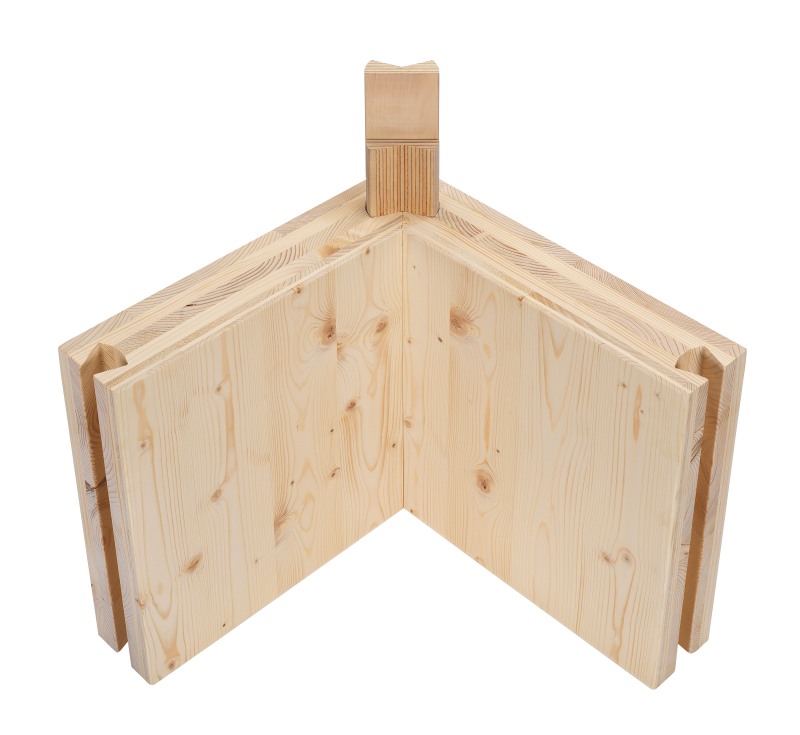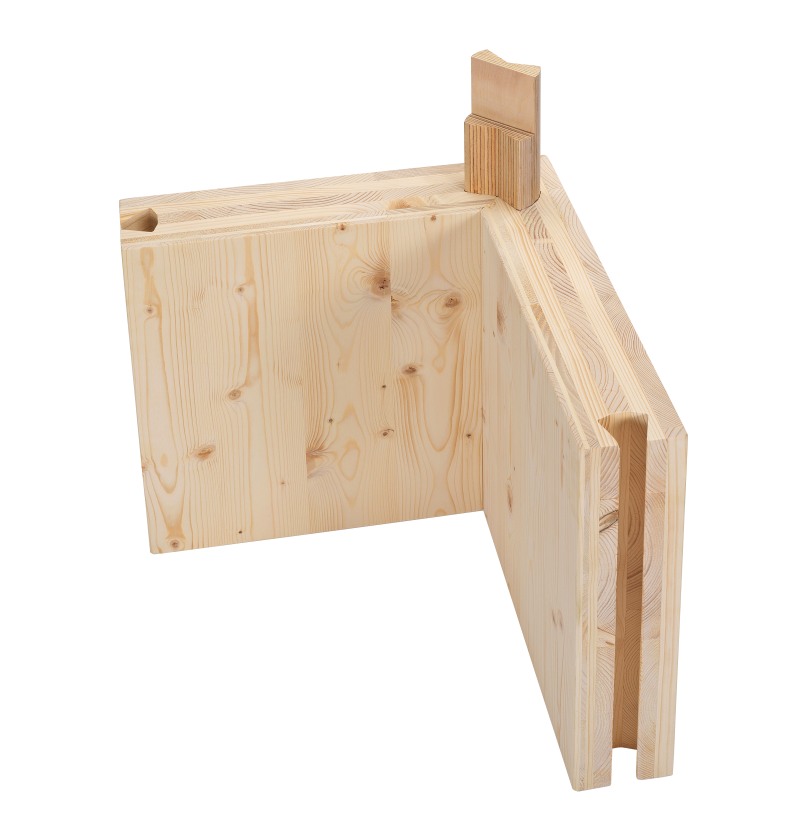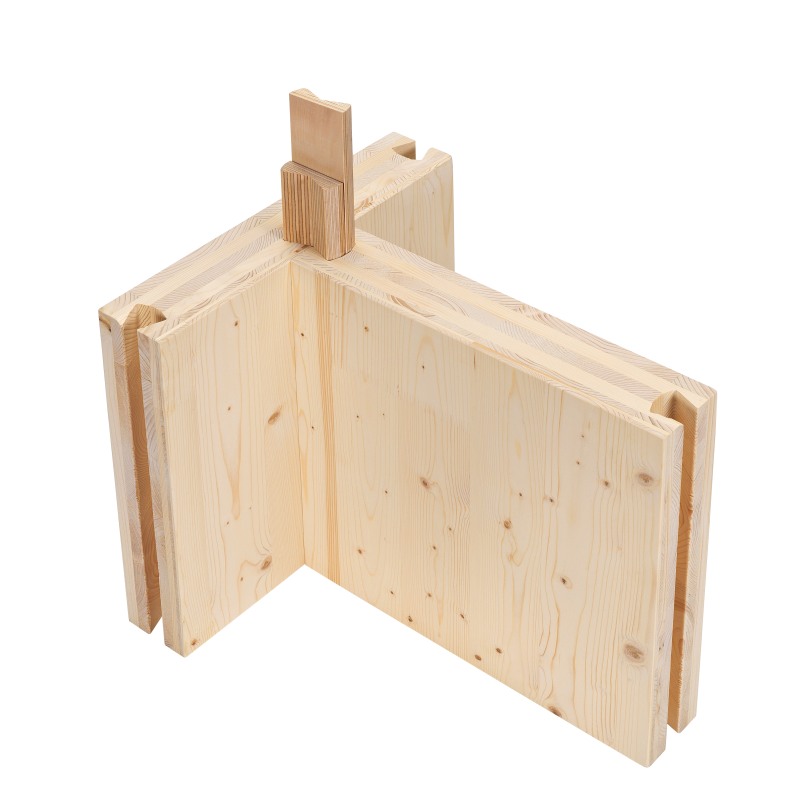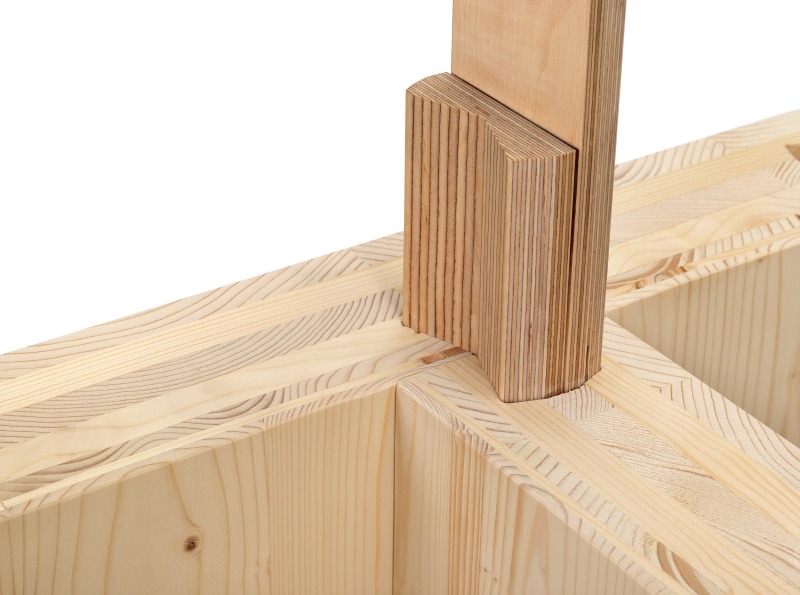 More information to come. Or: