Log Building: Hand-Forged Tools
Hand-forged from very high-quality carbon steel, our Buffalo Tool Forge hand tools include hard-to-find items, traditional and newly designed tools, and specialty log-building tools originally made by Leonard Lassiter. Hand forged tools are stronger and their edge lasts much longer than that of ordinary tools.
Of particular interest to Log Builders are Slicks, Flarens, Draw Knives and Scorps, and Shovel Gouges.
See our complete Buffalo Tool Forge line.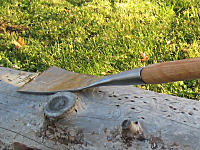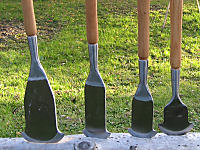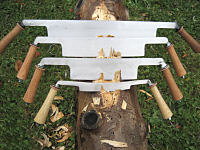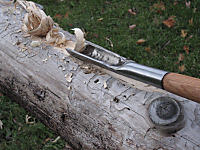 Contact us for more information.